How to check smpartphone in shop before buying
Now days E-shopping or Online shopping is common among us, i also buy products from Flipkart,
Enticingbaza
r & snapdeal but sometime people get disappointed when the doesn't get what they want .,
Many people wont belive in Online shopping or they belive that how can you buy any product without see or touch them "Bina Thok Bajaye" for costly items i do the same.
Shops give you chance where you are able to check your device in every manner before buying it ., today i am going to discuss some points which help you to check your smartphone before buying "Kese thoak baja kar dekhe"
Display: To check Display run Videos of various resolutions also view them from various angle if any problem found in color or Brightness or any than talk to shopkeeper, second tap applications if your fingure prints appears on display or it scatter colours it is not good display.

you can also use

lagom

.

nl

to test your laptop and smartphone LCD. also you need to check its touch in various application how is its response and how hard or soft it is.

Design: Design is alo important part of any Smartphone, while checking desing check for the following factors:-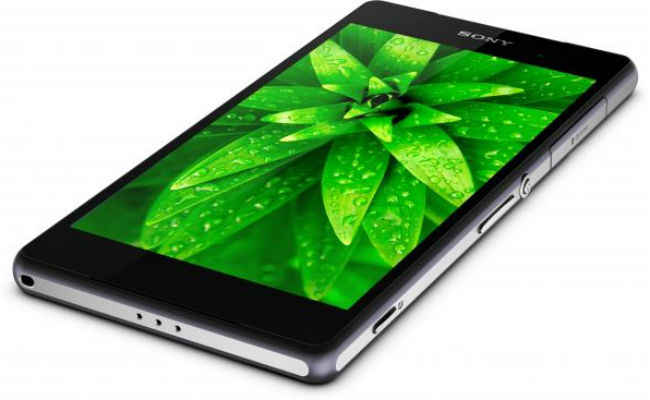 Any kind of nioise that device making .

Its body and back is made up of which material & how durable is it.

While holding it are you comfratable or not.

Whetr it has normal or Gorila Glasses or Scratch Resistant Glasses.
Plastic Back phones give you chance to check what kind of plastic is used in it by twisting it. Before proceeding check Sim and Memory card slot carefully by inserting card and sim.
3. Performance: Of course any one is buying Smartphone for it performance, but how can we check it, its so simple, many mobile shop doesn't provide Internet connection, so if you have old sim with active Internet connection use it as smart phone doesn't requires any setting to run Internet it will be easy task, if you don't have Internet then open games or other apps and note the following points :- how much it take to open, how is the performance, without closing it go to home and open other apps and then check it multitasking capability, if any leg occur discuss it with shopkeeper. Another best method is to make video and check that during operation the device is heating up or not little bit warming up is normal but if device is warming to much its not good. It cause damage to internal parts like RAM, Processor etc .,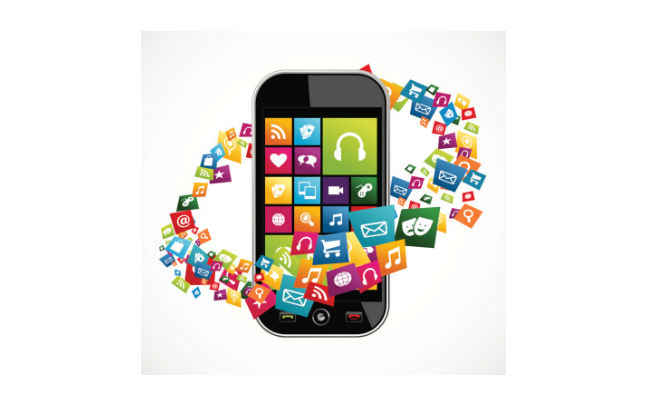 if you have time and internet then you can connect to various site to check performance
4. Camera: Now days camera is become essential part of any Smartphone, most of Smartphone maker emphasise on camera like Micromax Selfi, checking camera is not dificult task you just need to click pictures and check its picture quality, don't forget to use both camera if present, also try to click picture in both natural and artificial lights.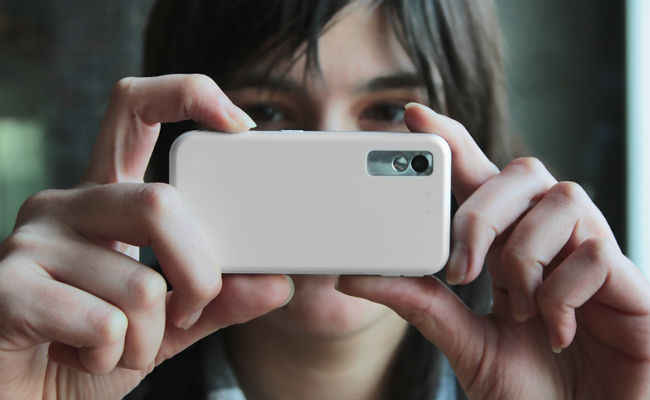 also if you want other opinion then send pic to whatsapp or post it in fb to get reviews from other ., i know may be it take time but you will get expert advice free of cost.
5. Battery : Say shopkeeper to remove mobile from charging , then check how much battery it has now run internet, games and high resolution videos, for 5 minutes now recheck battery reduction if it is less then 5% then it means there is problem in battery.
So friends i hope you like my post keep visiting to read and share Tech and Educational news only on Techdhaba ..